Click on a category below or scroll down.SNACks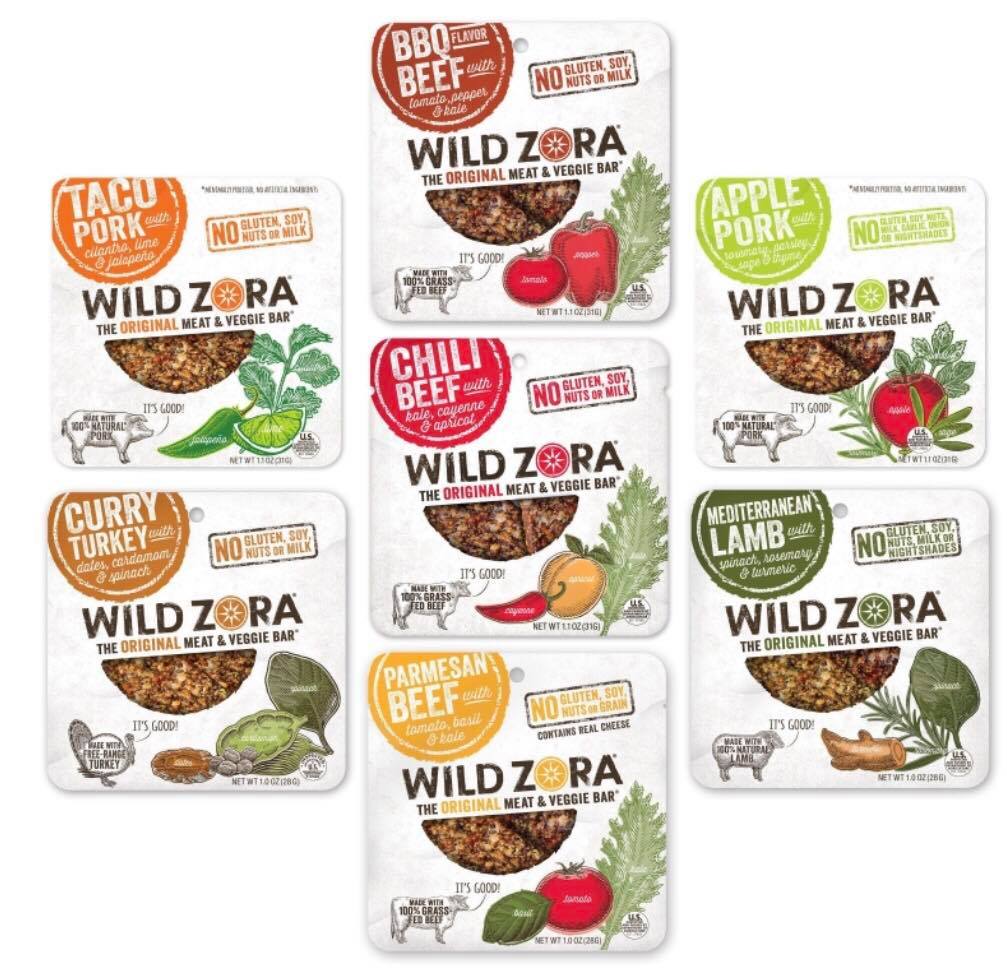 This is my #1 recommended snack/protein bar. These are 100% real food, containing pasture-raised meats and organic fruits & veggies. They are Paleo, gluten-free, nut-free, soy-free, preservative-free, and have no added sugar or sweeteners of any kind. There are also AIP options available.
Made from organic and grass-fed meats and non-GMO ingredients. AIP and Whole 30 approved, low carb , and Non-GMO Project Verified.
Made from simple, non-GMO ingredients and protein from cage-free egg whites.
BARIANI
California Olive Oil
Organic and Extra Virgin
BARIANI
White Truffle Infused Olive Oil
Extra Virgin
3. Grains ... If You Must
WILDERNESS FAMILY NATURALS
Wild Rice
Canadian Jumbo
RED LAKE NATION
Minnesota Cultivated Wild Rice
Chippewa Indian Grown & Harvested
4. Spice of Life - Spices, Sweeteners, and More!
KIVA
Organic Stevia
High Purity 99% REB-A
SHERPA PINK
Himalayan Gourmet Salt
Extra Fine Grain for Saltshakers
WILDERNESS FAMILY NATURALS
Mixed Nuts
Organic, Soaked & Dried
JOVIAL
Diced Tomatoes
100% Organic in a Glass Jar
JOVIAL
Crushed Tomatoes
100% Organic in a Glass Jar
JOVIAL
Whole Peeled Tomatoes
100% Organic in a Glass Jar